Large group bookings at Arens Bar & Grill
A family restaurant located in Ruislip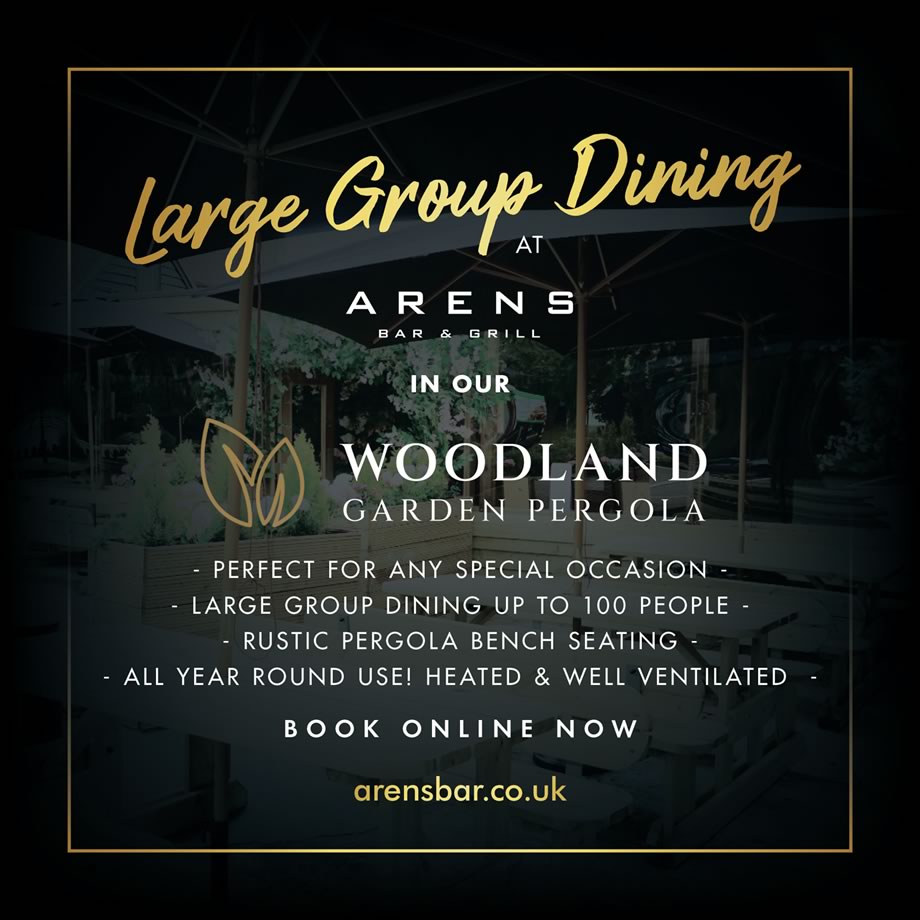 Arens is quickly becoming the number one location for large parties who want the full à la carte dining experience. We have private rooms and the beautiful Woodland Garden Pergola available!
You can now book a table for up to 30 people online. Super easy but if you have any questions please don't hesitate to contact us.
For bookings of over 30 people, please email us at hello@arens.uk
Please use our online booking system below to book a table.
General Opening Times
Please Note: Tuesday - Saturday: Kitchen open till 10pm / Drinks open till 11pm
Sunday: Kitchen open till 8pm / Drinks open till 10pm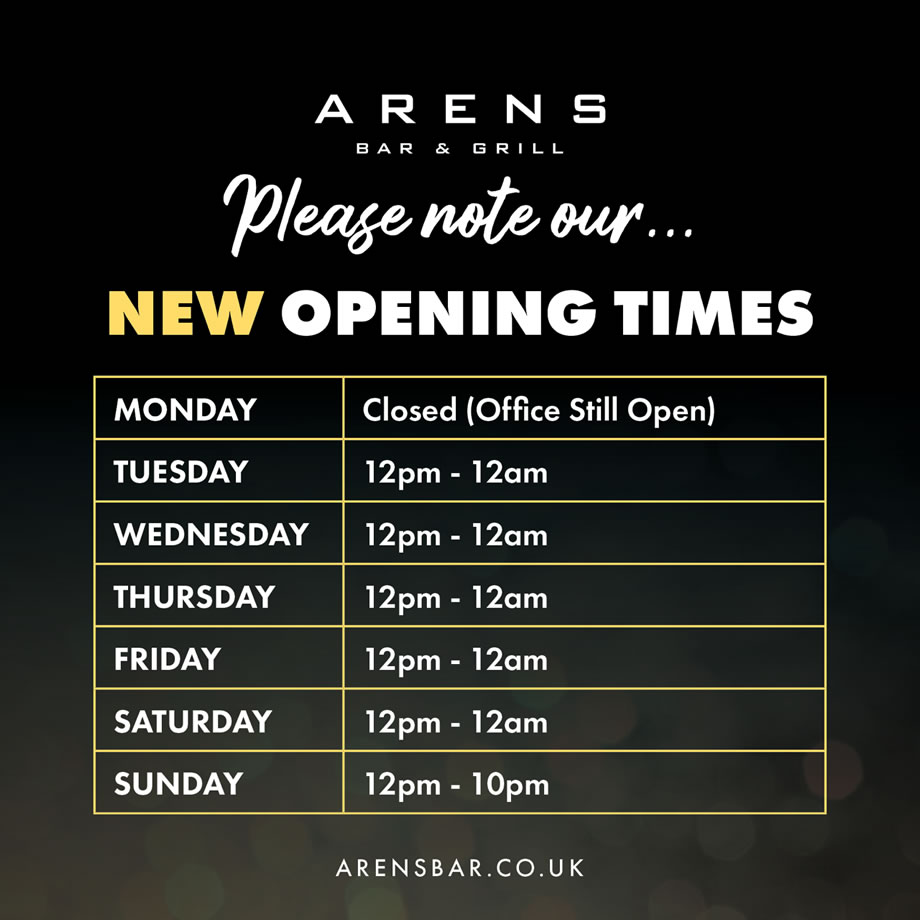 Please read our terms & conditions before booking your table.
YOU WILL NOT BE CHARGED IF YOU ARE REQUESTED TO SUBMIT CARD DETAILS TO CONFIRM YOUR BOOKING. IT WILL BE A PRE-AUTHORISATION. PLEASE READ TERMS & CONDITIONS TO UNDERSTAND IN WHAT EVENT YOU WILL BE CHARGED A CANCELLATION FEE.
Large Group Bookings upto 30 people
For bookings of over 30 people, please email us at hello@arens.uk